OK, being an adult has it's advantages like staying up into the early hours of the morning (except we were all doing that at the age of 8) and spending our OWN money on things that we don't even need. In more ways than one, it can be both an exciting and scary experience.
Here are 7 things that you have most likely realised about adulthood.
1. You can relate to Squidward
Via Instagram
You're regularly moaning about your job, life and your 'obvious talent' which no one seems to recognise. Sometimes you feel under-appreciated and easily irritated by the people around you. Sorry to tell you, but you are now Squidward. Embrace it.
2. You prefer the company of animals to humans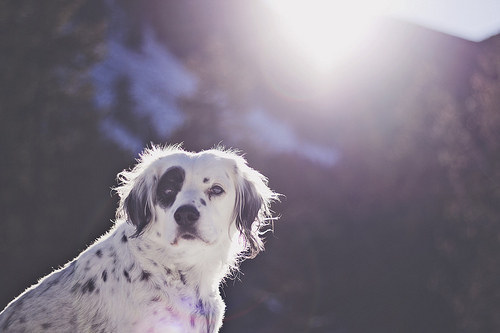 He doesn't judge you, he doesn't talk behind your back, he doesn't wee on your lap (oh wait…). He is otherwise known as your best friend who you can always rely on. Humans? Who needs humans?
3. You look forward to sleeping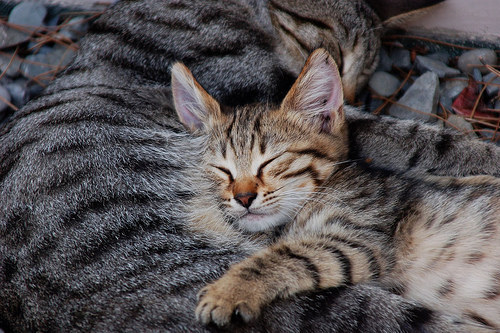 Throughout the whole day you'll be thinking about how much you're looking forward to getting back into bed. You'll even settle for a 10 minute nap. Yep, this is what being an adult does to you.
4. Your money disappears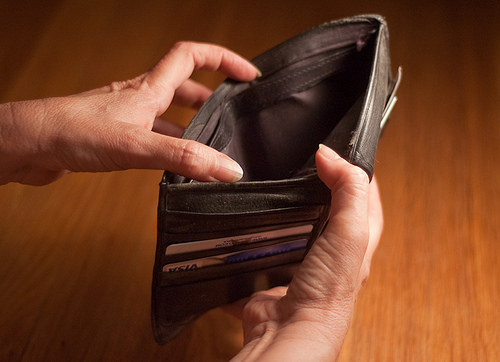 Wait a minute, where did that £50 go? You only bought a train ticket, lunch and a new shirt…
But remember when you were a kid and £50 seemed like winning the lottery? Well money just doesn't go a long way anymore.
5. You rely on your phone way too much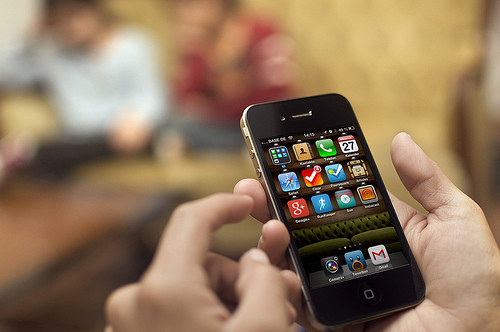 Most of the time, your phone is either in your hand or in your pocket. I mean you don't want to miss anything, do you? And it's pretty useful. If you want to find a recipe, quickly Google it. If you want to find out how many teeth snails have, well you can go ahead and Google it. Life saver.
6. You're not sure what's worse: a hangover or death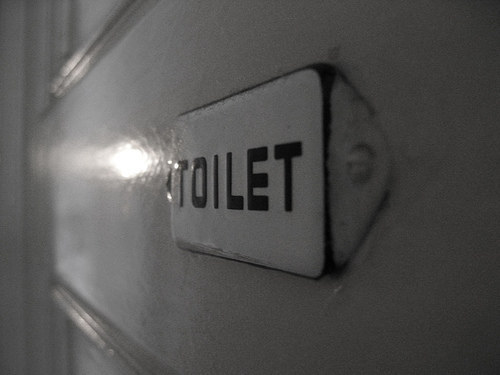 You're never drinking again. And you mean it this time. It's not worth it. But didn't you say that last Friday? No, it's worse this time. You think you're going to die. And then something even worse happens – you remember everything you did and said last night. Oh the shame. And you're never ever drinking again… right?
7. You binge watch TV shows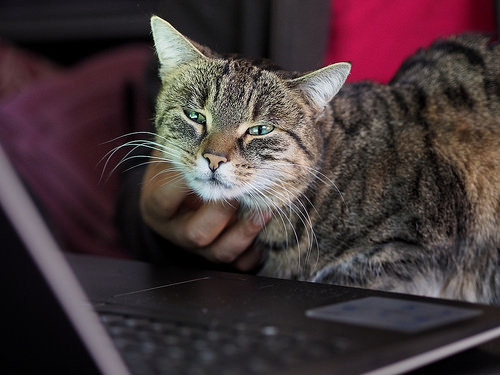 One more episode. You can fit one more in. It's only 11 pm and it's not like you've spent your whole Sunday watching an entire series of your new favourite TV show. You haven't even had a shower, have you? But hey, at least you've accomplished something. You now know who "A" is.